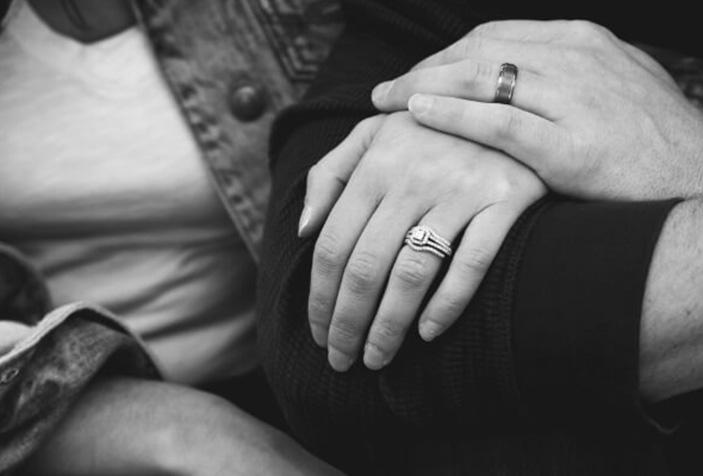 nothing else like it
anywhere
This machine will blow you away with all of the features included. There has never been a machine like this created anywhere. Don't be fooled by cheap rotary machines out there. 
Bullet Prosthetics has created a unique machine that uses a microprocessor to send commands to the driver. The machine offers more than just turning on and letting it run. We can customize different functions by writing different codes. Our Chief Programming Developer has created a rotary encoder control that allows the user to react to the responses they receive from their partner. The machine also creates its own Wi-Fi network to access for "automatic" control from a multitude of devices.
The machine utilizes an American made hybrid stepper/servo motor with 200 steps per revolution, which gives extreme accuracy and control, unlike any other machine. The fact that it is a hybrid stepper/servo motor makes sure this is one of the quietest machines out there. This is one of the main reasons we did not use a stepper, our motors are simply the best. We did not cut any corners during design.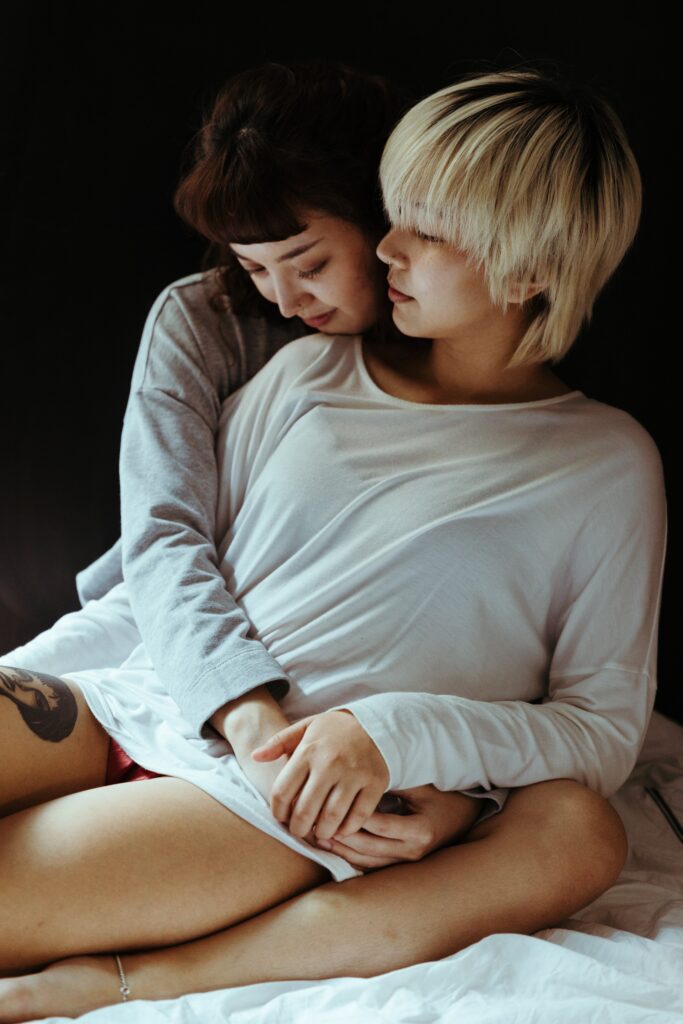 Distinctive Features
of the Machine
Bullet Prosthetics is always willing to work with each customer to ensure a user-friendly and satisfactory experience for them.
We are sure that our users and their partners are going to love the intimacy that can be achieved with this device. Each machine comes with a "Vac-U-Lock style" adapter that allows the use of various accessories. The microprocessor allows us to set safety restraints The maximum speed and acceleration are hardcoded into the program and cannot be bypassed. However, the safety features ensure you do not have to compromise with the thrill of intimacy.
We keep speed and acceleration down for safety, but our machines are the most powerful available. Stepper motors are known for their torque, especially at slower speeds. 
We ensure every machine meets our standards before it ships.
We offer a full 30-day money back guarantee. If for any reason you are not satisfied with the machine after the first 30 days, ship the machine back to us and we can arrange a refund. Our main goal here at BULLET Prosthetics is helping people. If this machine does not do that for you, we will not make you keep it.